Our Story
Puff and Groom (Pty) Ltd was established as Wesleys at Cradlestone Mall (Pty) Ltd in 2015 as part of the Wesleys Franchise Group. Business has grown and we decided to move on and create our own brand as Puff and Groom.
Pipe smoking has been a hobby of mine for the past 36 years and my wife and I saw an opportunity in opening a Tobacconist in Cradlestone Mall. We opened the shop as Wesleys Tobacconist in September 2015 as part of the Wesleys Franchise but as the business grew we decided to rather build our own brand. Puff and Groom was the result of us attending a workshop with Leon Lategan of The Lions Den.
We proud ourselves in delivering a friendly service to ALL OUR CLIENTS as each person are treated as part of the family. We believe in "Price is what you pay. Value is what you get." a quote from Warren Buffet.
Meet the Team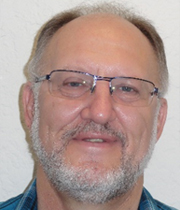 Johann
Business Owner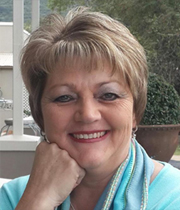 Wilma
Business Owner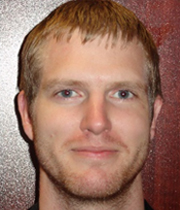 Ockert
Trainee Manager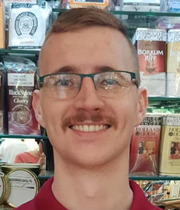 Zane
Sales Representative